Maxxi Building Security & Management
…A Legacy Of Honesty & Trust For Security & Safety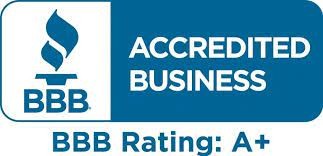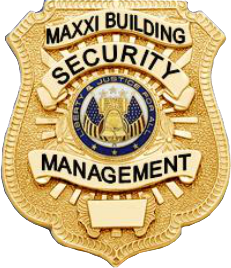 For more information about our services, please contact our Business Development & Security Planning Team.
What makes us an outstanding safety & security management company?
From security and safety officers, to security consulting, surveillance equipment and building maintenance, we're the best choice to meet all your organization's needs.
Our customized security solutions use a combination of surveillance video and human analysis to bring a high level of effective protection to your people and assets.
About Us
Security
Services
Industries
Partners
Employment
Contact
Phone
855-629-9448
347-682-4939

Office Hours
Monday-Friday:
8AM – 7PM
Saturday:
9AM – 5PM 

Email
info@maxxisecurityrealestate.com