Maxxi Building Security & Management
…A Legacy Of Honesty & Trust For Security & Safety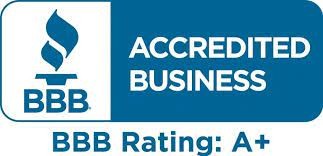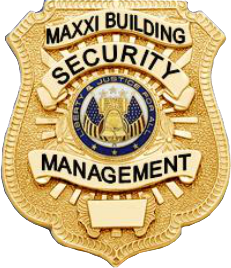 We partner with Maxxi Cleaning Company that aims to be a single point solution for all your cleaning needs. Prestige Cleaning Company stands for reliability, integrity and great value for money in all cleaning solution and products – you'll be hard pushed to beat our prices.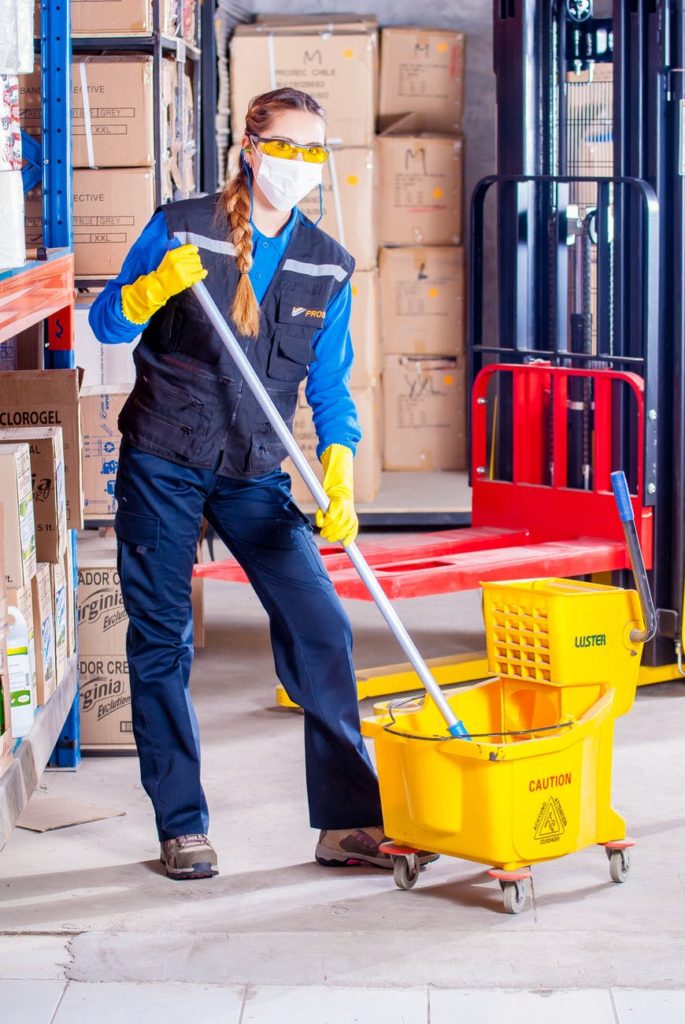 We pay attention to the details that other cleaning services don't. Plus knowing that all of our cleaning staffs have undergone extensive training and we are fully bonded and insured. Guarantee and reliability is very important in the cleaning industry. We provide service that has the capability to meet the challenges of clean environments that most of facility managers and home owners are facing. These included but not limited to the following:
Day cleaning
Porter services
Matron services
Carpet cleaning
Floor cleaning
And we respond to any emergency
Maxxi Security Multi-Servicing Company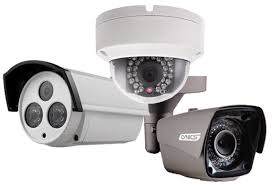 Our multi-media specialist partners offer the world best security system to protect your home and business against theft and intruders. We install alarm, surveillance camera, and monitoring system. Our remote Guards are dedicated to watching your live video streams real-time and report suspicious activities. We promote integrated protection systems that benefit both security and surveillance teams of your department store, construction site, factories, restaurant and many more, with a much lower cost. Our custom surveillance solution uses the combination of surveillance video and human judgment to bring a high level of protection to those we care for. Once we identify a potential threat, we take instant action to chase intruders away by activating outputs on the site using sirens, strobes, pre-recorded messages, and contact as needed the local authority.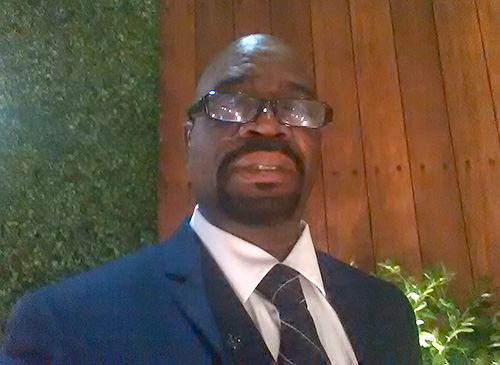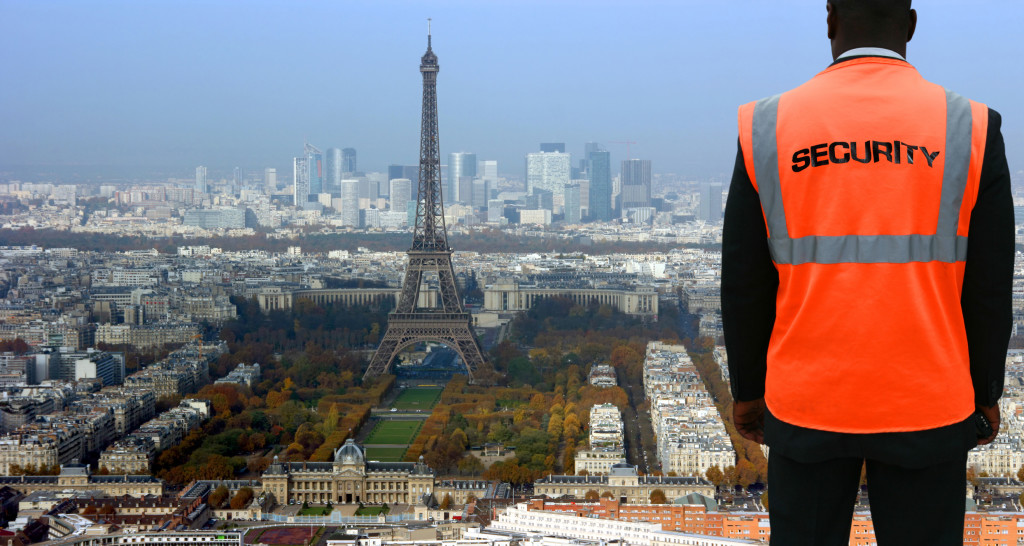 From security and safety officers, to security consulting, surveillance equipment and building maintenance, we're the best choice to meet all your organization's needs.
Our customized security solutions use a combination of surveillance video and human analysis to bring a high level of effective protection to your people and assets.
About Us
Security
Services
Industries
Partners
Employment
Contact
Phone
855-629-9448
347-682-4939

Office Hours
Monday-Friday:
8AM – 7PM
Saturday:
9AM – 5PM 

Email
info@maxxisecurityrealestate.com