Maxxi Building Security & Management
…A Legacy Of Honesty & Trust For Security & Safety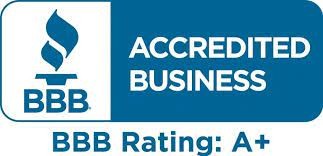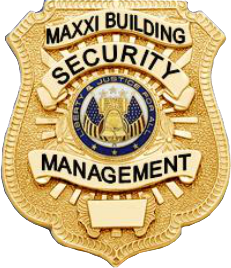 MBSM Officers are motivated individuals with a strong background in law enforcement, private security, but also army veteran, and former correction officers.
They are field trained, mentored, and well prepared for any challenge. They offer the best protection services tailored to the needs of people we serve without compromising the customer service demand. Our security officers work in team and share knowledge and experience in order to optimize their productivity.
Get started today.  Completing the form is your first step towards success as a Maxxi Bulding Security & Management Officer
We maintain our company's professional standard, and we are an equal opportunity employer.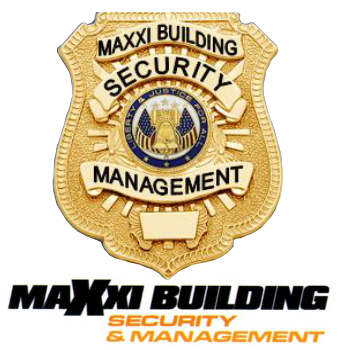 From security and safety officers, to security consulting, surveillance equipment and building maintenance, we're the best choice to meet all your organization's needs.
Our customized security solutions use a combination of surveillance video and human analysis to bring a high level of effective protection to your people and assets.
About Us
Security
Services
Industries
Partners
Employment
Contact
Phone
855-629-9448
347-682-4939

Office Hours
Monday-Friday:
8AM – 7PM
Saturday:
9AM – 5PM 

Email
info@maxxisecurityrealestate.com