Maxxi Building Security & Management
…A Legacy Of Honesty & Trust For Security & Safety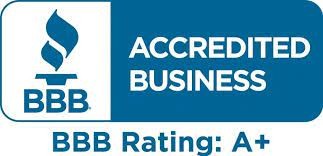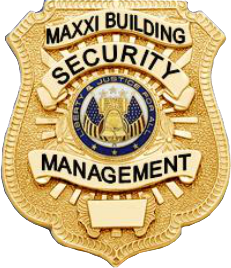 Office Location:
Maxxi Building Security & Management Inc.
353 West 48th Street, 
New York, NY 10038
Phone:
855-629-9448
347-682-4939
Office hours: 
Monday through Friday: 8AM – 7PM
Saturday: 9AM – 5PM
Email:
info@maxxisecurityrealestate.com;
nuru@maxxisecurityrealestate.com;
careers@maxxisecurityrealestate.com
Thank you for your interest!
Maxxi Building Security & Management, provides highly qualified security professionals across a wide range of private, public, commercial and retail environments. With an approach deeply rooted in both effective security solutions and the use of innovative technology, we take pride in providing you with the maximum standard of service in the security and protection industry.
We thank you for your interest in Maxxi Building Security & Management and look forward to serving you in the near future. Hope that this may be the beginning of an exciting and productive relationship on what promises to be a worthwhile project.
For more information about our services, please contact our Business Development Team. If you are interested in working for Maxxi Building Security & Management, please visit our employment section and fill out the job application form.
We Watch your back anywhere!
From security and safety officers, to security consulting, surveillance equipment and building maintenance, we're the best choice to meet all your organization's needs.
Our customized security solutions use a combination of surveillance video and human analysis to bring a high level of effective protection to your people and assets.
About Us
Security
Services
Industries
Partners
Employment
Contact
Phone
855-629-9448
347-682-4939

Office Hours
Monday-Friday:
8AM – 7PM
Saturday:
9AM – 5PM 

Email
info@maxxisecurityrealestate.com