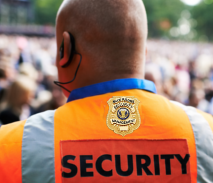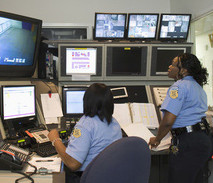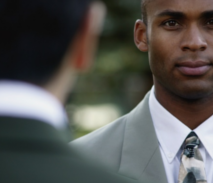 Our services included but are not limited to:
Concierge, front desk, receptionist, doorman
Security consulting / site analysis
Fire safety professional
Mobile patrol
Security officer / Access control
Our officers are not only fire safety professionals, but they also perform such duty with professionalism. They will interact with the fire Department or local law enforcement agencies, to coordinate security and fire safety prevention and control at the job's site. They also are trained in First Aid CPR. Observations and security recommendations regarding the site & equipments are provided in daily reports. In coordination with our security officers' efforts, we report events directly to the client, law enforcement agencies and/or the Fire Department as required. They conduct area patrol and monitor all activity, The service we provide, increases safety, minimizes the potential for theft, and reduces any potential for litigations, whether or not your are a building contractors, property managers, owners, field superintendents, job foreman, line, welding and erecting crews etc, we have your back.
Our vision is to be exceptional whatever service we render and maintain exceptional security employees, to provide exceptional service, and to create exceptional results. Our primary mission is to protect your assets, life and property through the implementation of the building's security / fire safety plan, including the management of the Fire Command Station and the supervision of the fire brigade, floor wardens, and deputy floor wardens and building evacuation supervisors. Our officers,will act as a liaison to the NYC Fire Department during emergencies.with skills and competencies necessary to perform duties include but are not limited to: Ensure that all life safety systems and related equipment are fully functional. Ensure that all floors have fire safety teams including Fire Wardens, Deputy Fire Wardens, and Building Evacuation Team members. Conduct fire alarm drills and maintain a written log of critiques to identify potential or actual weaknesses in response time or life safety systems and related equipment. Providing clear direction, information and assistance to client visitors, guests, vendors and employees in a professional, pleasant and courteous fashion on a regular basis and during emergency situations. Conduct the visual inspection of all visitor, vendor and employee access badges/identification cards to verify that the authorized holder is the individual presenting the badge/id card to prevent unauthorized access to the property. Maintain surveillance and reporting of any suspicious persons and/or packages. Perform CPR/AED and basic first aid if required.‎