Apply for a job with us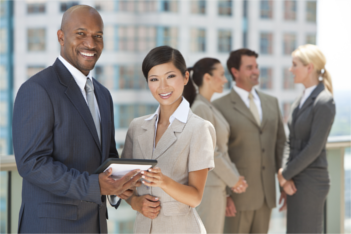 MBSM Officers are motivated individuals with a strong background in law enforcement, private security, but also army veteran, and former correction officers. They are field trained, mentored, and well prepared for any challenge. They offer the best protection services tailored to the needs of people we serve without compromising the customer service demand. Our security officers work in team and share knowledge and experience in order to optimize their productivity.
We maintain our company's professional standard, and we are an equal opportunity employer.