Maxxi Building Security & Management
…A Legacy Of Honesty & Trust For Security & Safety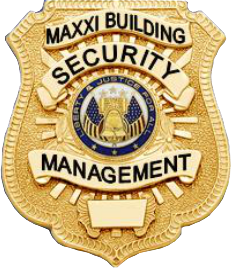 We Are Ahead Of Every Security & Safety Threat
Risk never sleeps. But when it comes to protecting your people and property, MBSM will always have your back.
Why Maxxi Building Security & Management Inc.
A Full Range of Security and Property Services
We Provide Services for Many Industries
State-of-the-Art Responsiveness & Access to Hands-On Management
We are licensed, bonded, insured in the state of New York and a member of Manhattan Chamber of Commerce. We draw upon our rich experience to offer you ALL PROTECTION SERVICES IN ONE!
Concierge, front desk, receptionist, doorman
Security consulting / site analysis
Fire safety professional
Mobile patrol
Security officer / Access control
Construction Site and Industrial
Real estate / Hotel
Government
Hospital
Education
Retail Stores
With Topnotch System of Supervision and Accountability, Highly selective Recruitment and Training Process, Site Preparation and Readiness, Our team has you covered.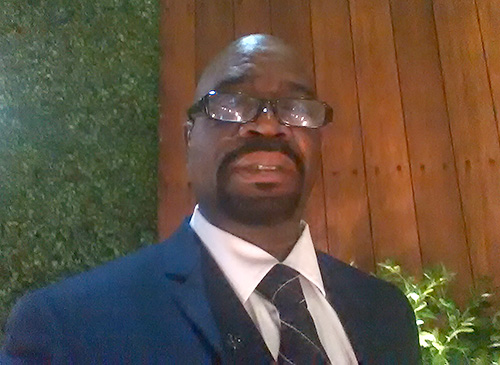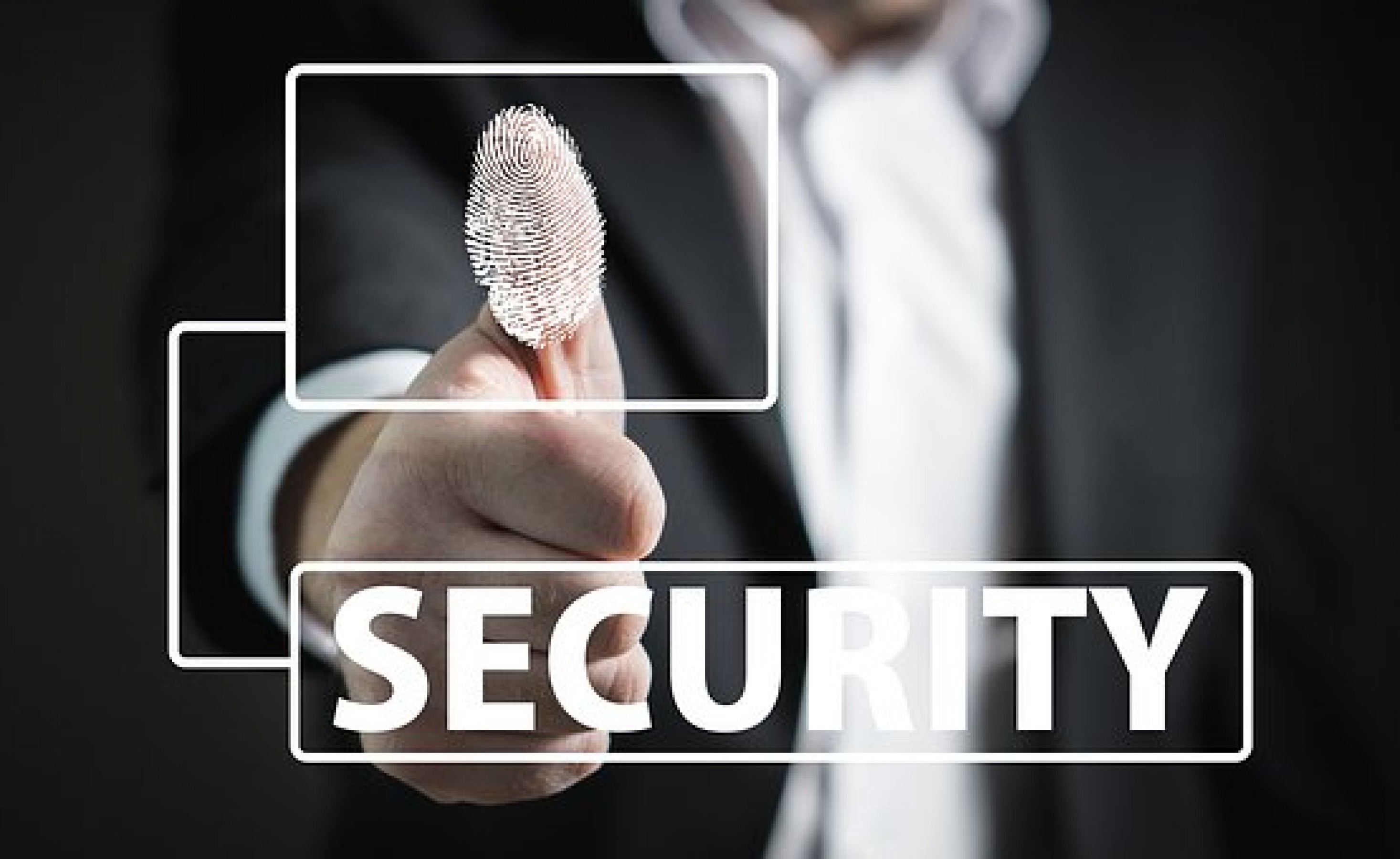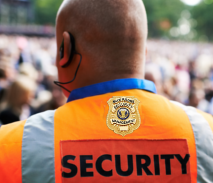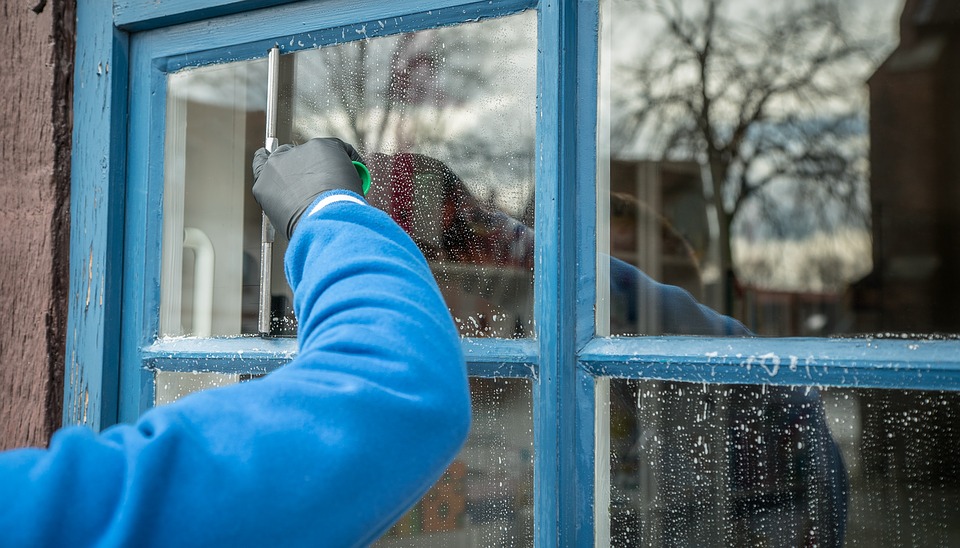 Click & See Our Affiliate Companies Below:
Even When New York City Goes To Sleep...
Maxxi Building Security & Management Protects
We Are Professional To The Core
Number Of Guards Empowered
Security & Safety
STATE-OF-THE-ART RESPONSIVENESS
100%
Security & Safety
PROTECTION OF LIVES & PROPERTY
100%
Even Our Signature Protects
Let's Draw The Security Plan For Your Safety & Business...
From security and safety officers, to security consulting, surveillance equipment and building maintenance, we're the best choice to meet all your organization's needs.
Our customized security solutions use a combination of surveillance video and human analysis to bring a high level of effective protection to your people and assets.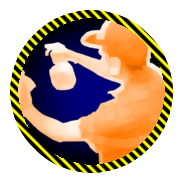 About Us
Security
Services
Industries
Partners
Employment
Contact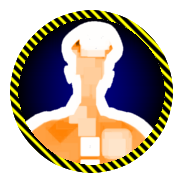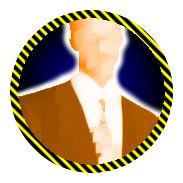 Phone
855-629-9448
347-682-4939
Office Hours
Monday-Friday:
8AM – 7PM
Saturday:
9AM – 5PM 
Email
info@maxxisecurityrealestate.com
nuru@maxxisecurityrealestate.com
inter@maxxisecurityrealestate.com